Our Story
The journey began in 2012 when Tomi and Dean, the brainchild behind Workout Meals®, discovered a significant gap in the market for delicious calorie controlled work out meals for people devoted to maintaining their overall fitness after expending many perspiration laden hours at the gym without the ability to access desirable meals which would facilitate their fitness goals.
Back in 2012, with no experience in food preparation, but energized by a passion in all areas of fitness and wellbeing, Tomi and Dean methodically started the challenging but exhilarating journey of researching and experimenting with food groups and compositions which could enhance the workout experience no matter body type, gender, age etc.
With Tomi's avowed dislike of meal preparation at home coupled with Dean's enthusiasm for combining different food groups, Tomi and Dean determined that the gap in the marketplace related to calorie controlled but delicious meals for those seeking to improve their overall health and fitness.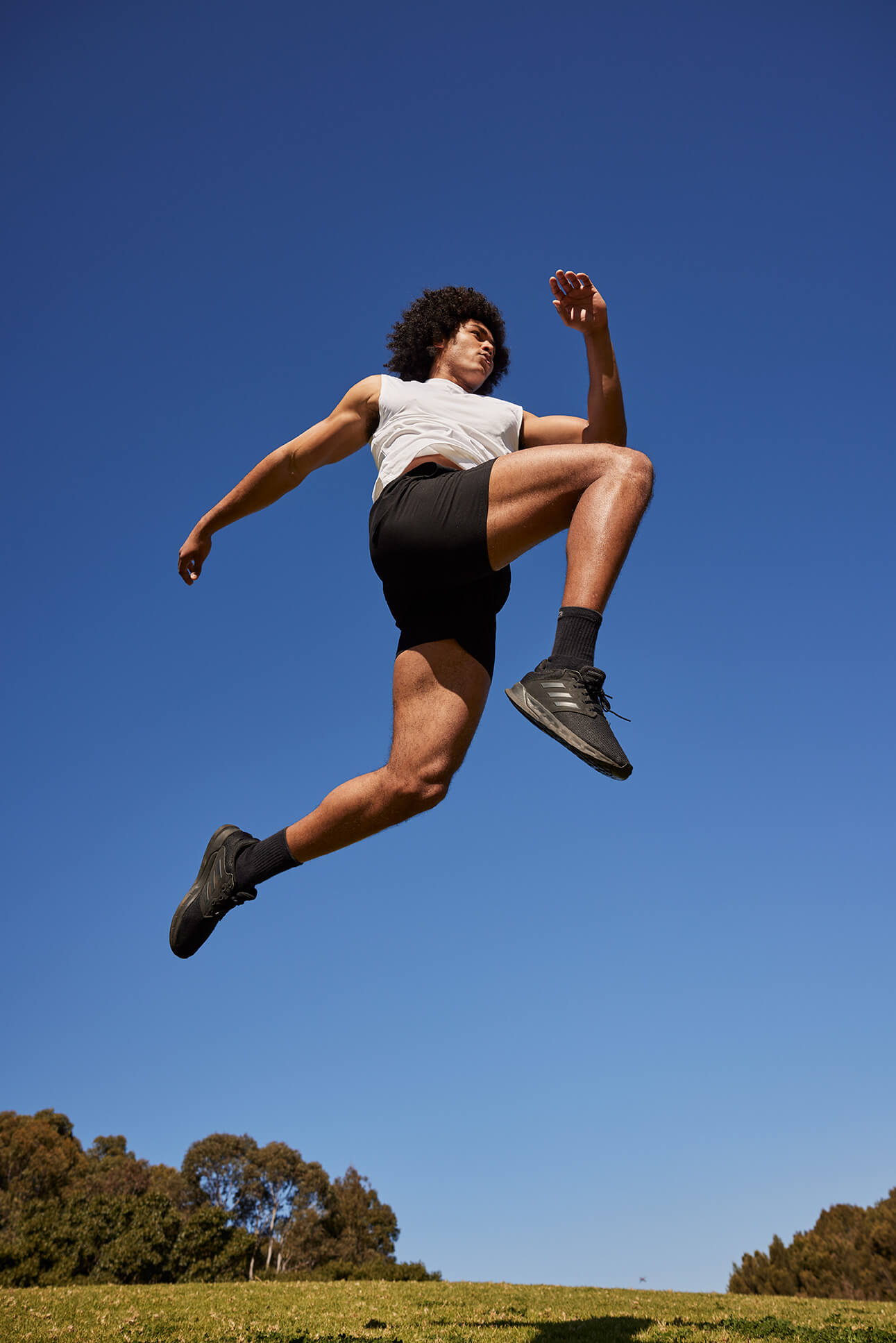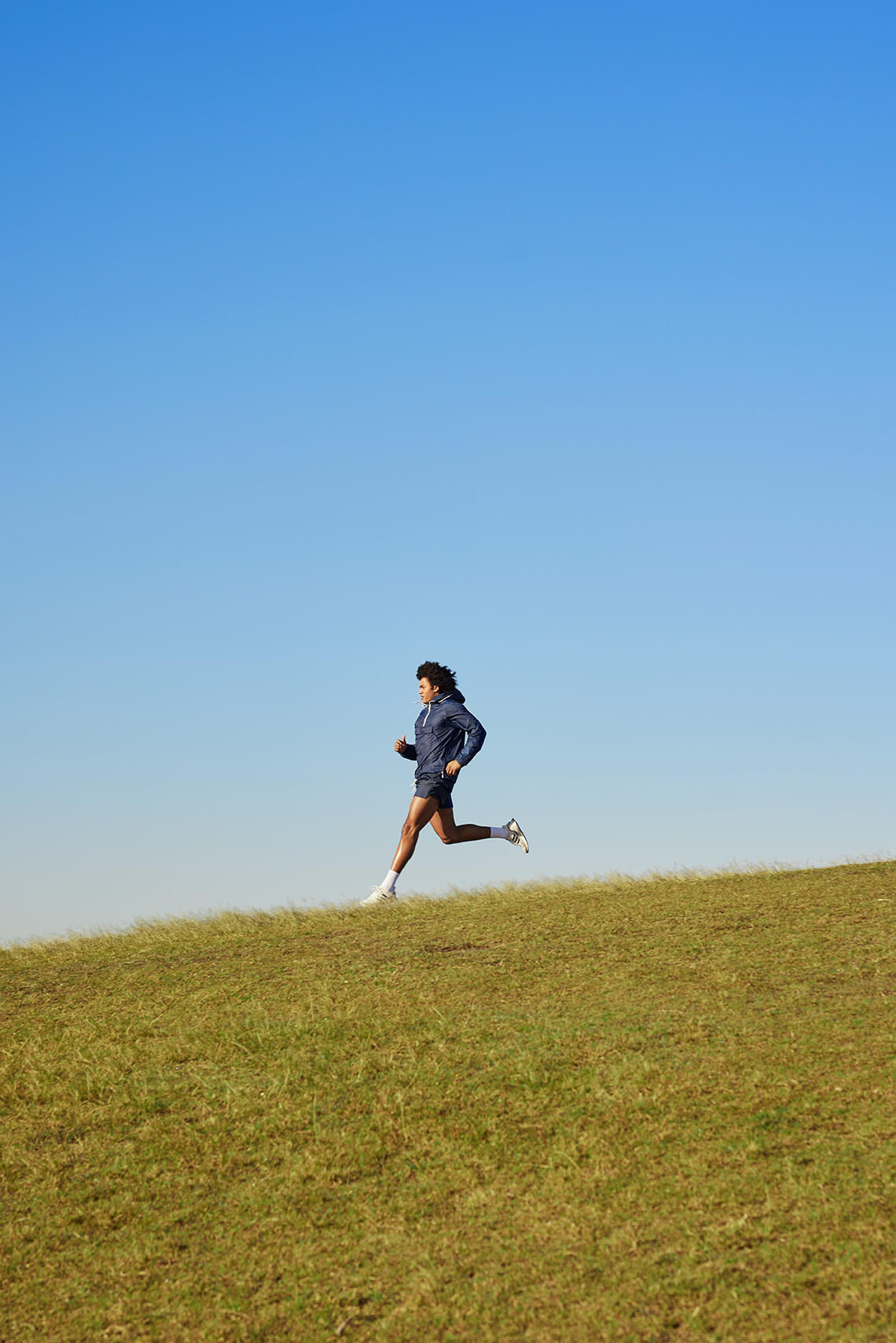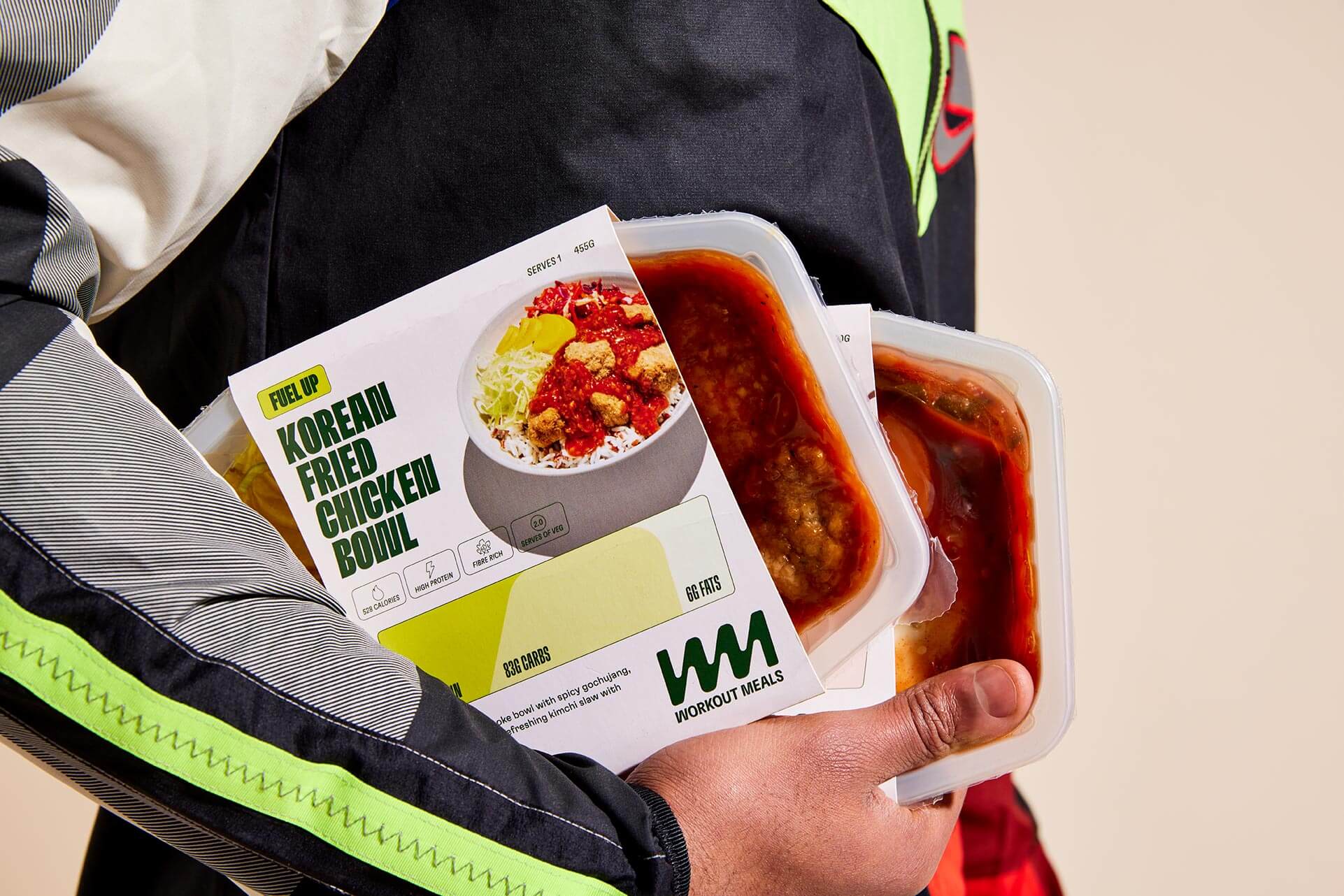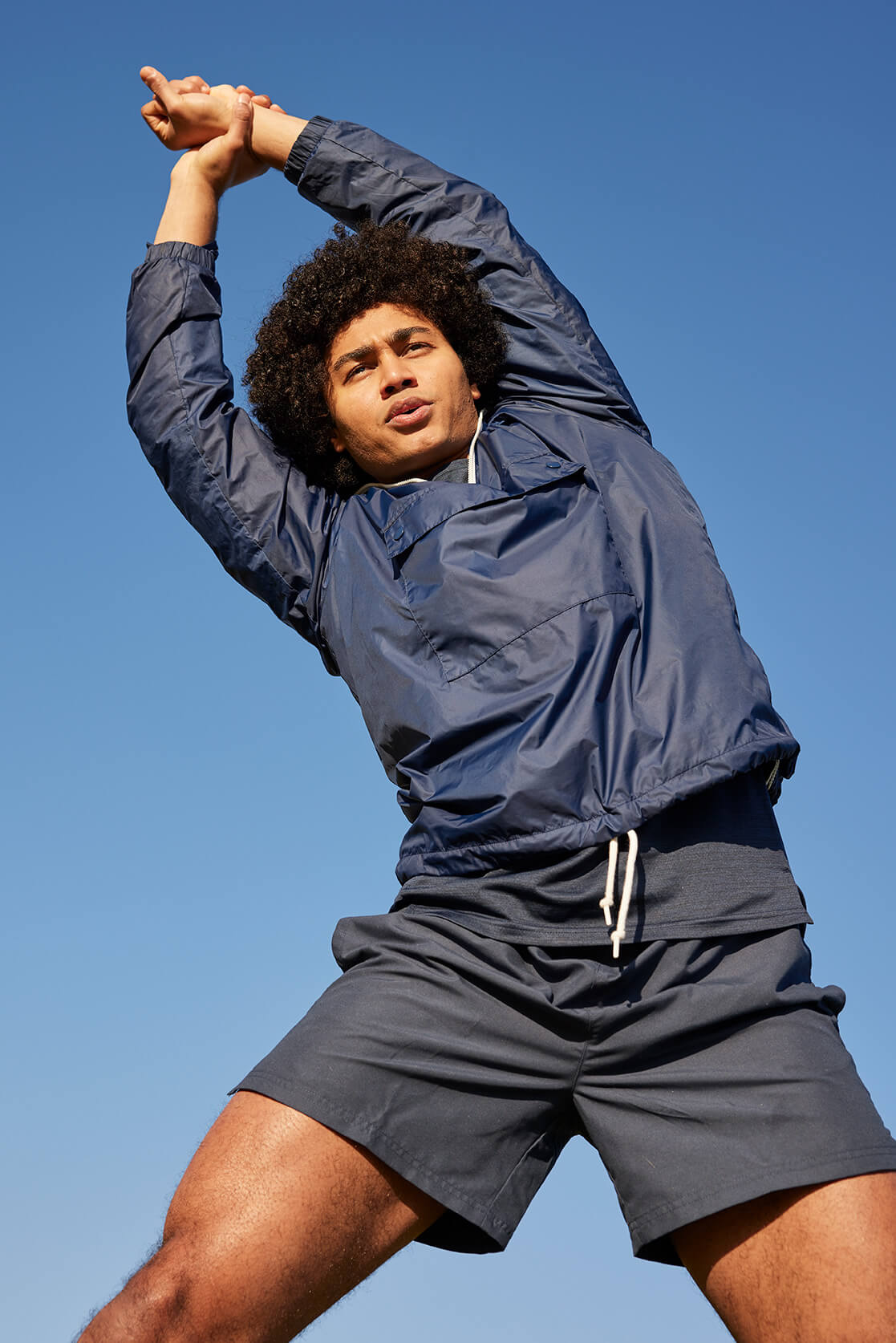 Why Choose Workout Meals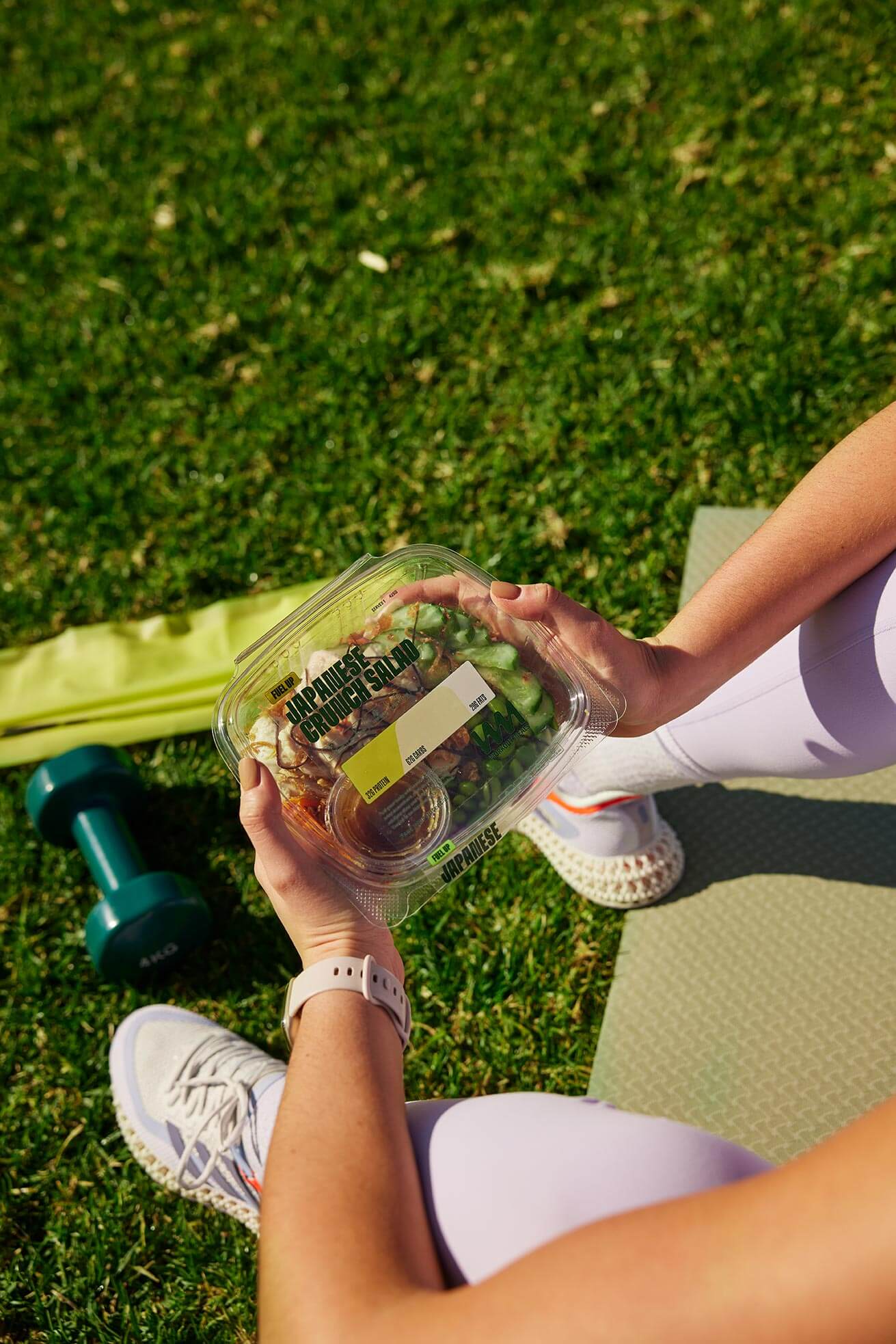 We keep everything real at Workout Meals®; each meal has been designed by a certified nutritionist and real authentic chefs with the purpose of helping Australians to achieve their health & fitness goals.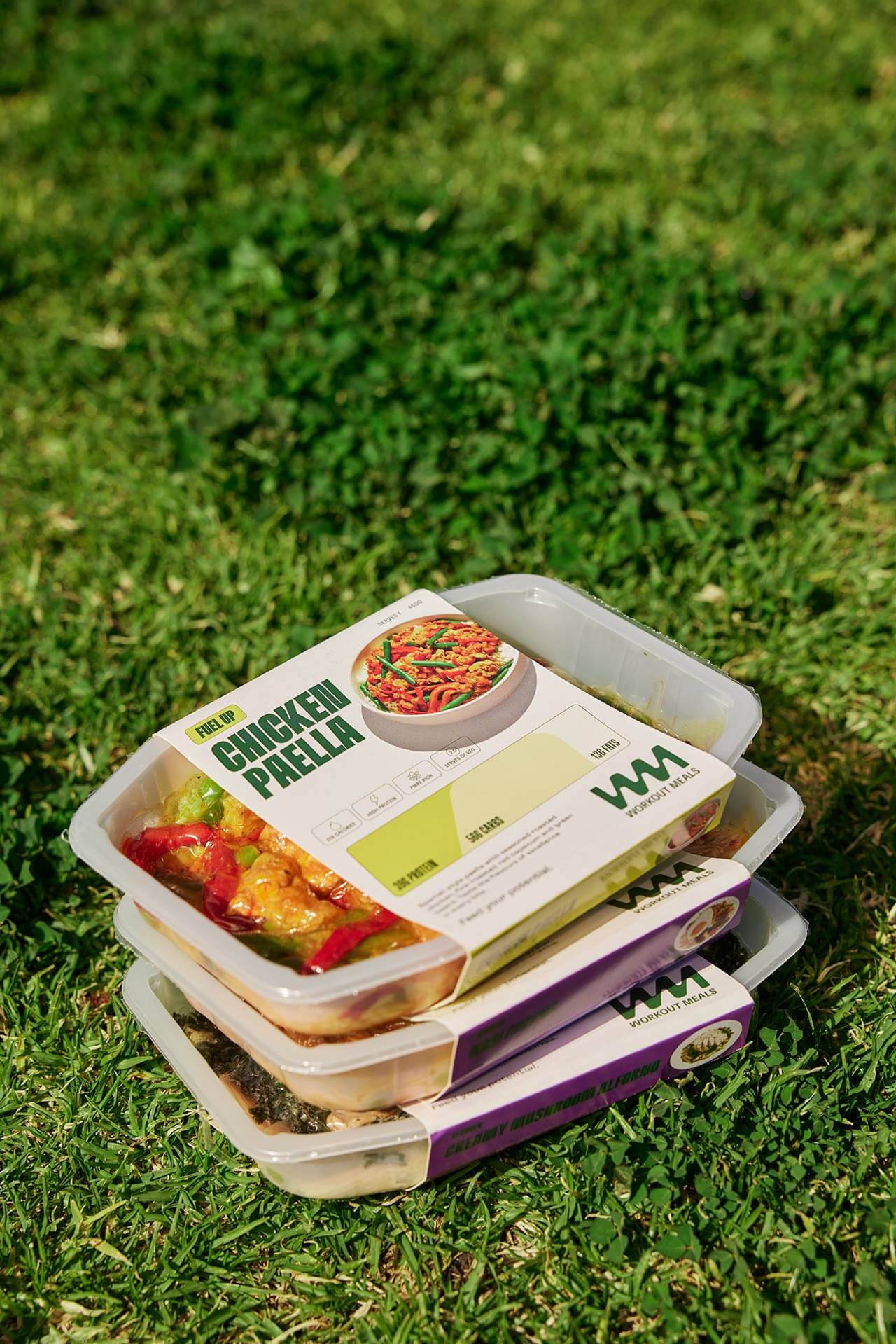 We pride ourselves on ensuring that all ingredients are seasonable, fresh & taste delicious because they're sourced from Australian and New Zealand ingredients only.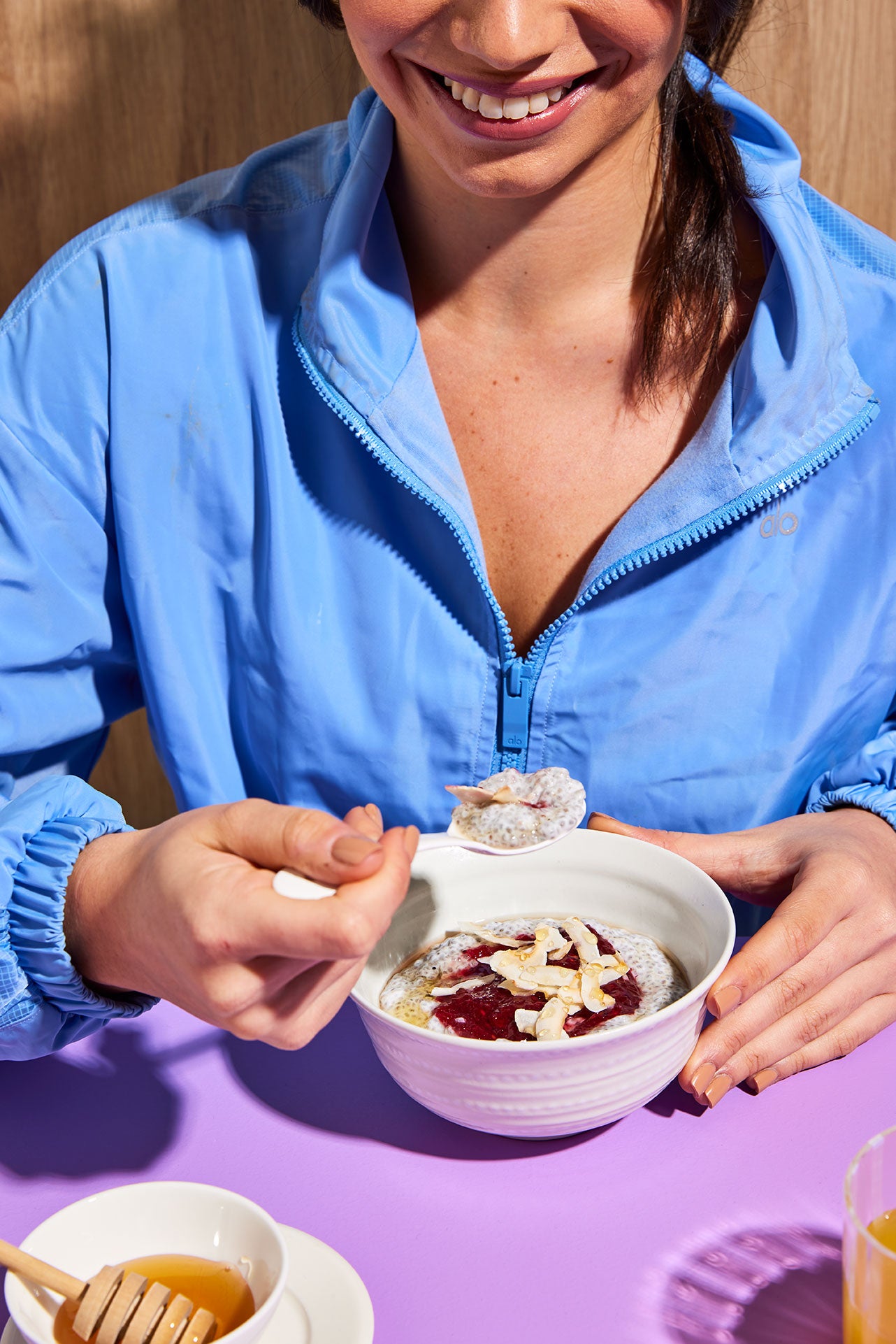 We have specifically designed meal plans to support you along your fitness journey whatever your workout is.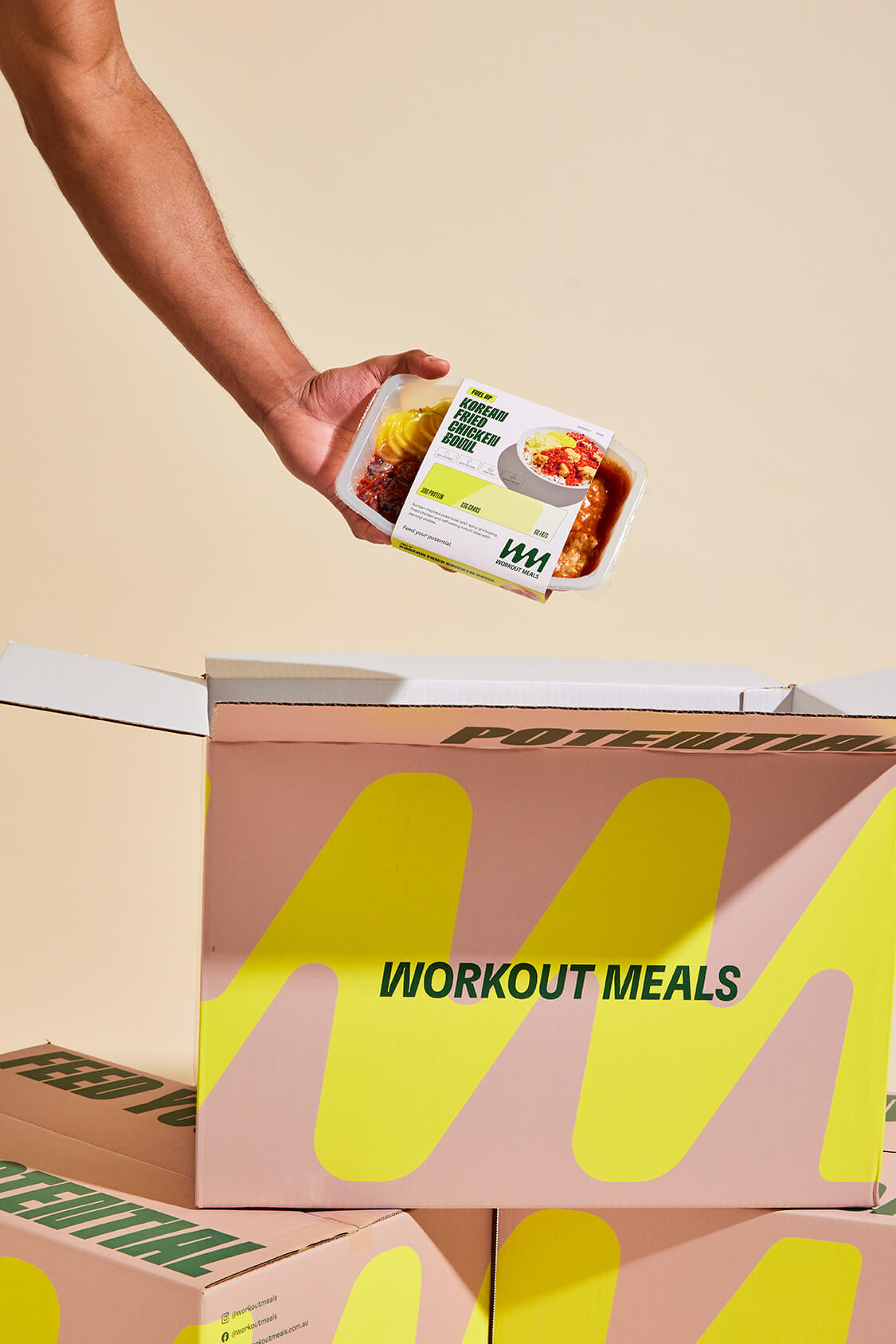 With busy lifestyles and having a healthy conscious in mind, being time-poor has never been easier, because you can browse through our menu on the go or at home and then sit back and await for your delivery to be delivered directly to your door... 
Featured Reviews
I wanted to try a low carb meal plan and Workout Meals ™ have a lot of options in this category. Really impressed with the taste because some others food delivery services tasted bland. The Poached Chicken Salad is amazing! Would definitely recommend!
Great, exciting menu and the food is clean and delicious. Workout meals offer healthy meals but is also a convenient way to ensure we have variety in our diet. Thank you so much! I'm glad we found you guys!!
The food is filling & full of flavour. I can chose sizes to suit my goals. I can just grab it and go which gives me more time back in my life. I love that you have a few days before the next order to change things incase there is some meals you might not like. 
The food taste great, I havent had one I actively disliked. Most of the meals are actually very tasty which was surprising but I would happily continue to eat these. They have been great to help me track my macros and it takes the hassle out of meal prep. Overall very happy with the service and meals.
So far so good. The food is delivered on time and tastes good and is fresh ingredients, not frozen. There is enough variety on the menu to stop me getting bored and I'm seeing the weight loss results I wanted because the portion sizes are good. The food is pretty filling and I can just about follow the program with some minor cheating
NUTRITIONAL STANDARDS
COME

STANDARD
We keep everything real at Workout Meals®; each meal has been designed by a certified nutritionist and a real restaurant chef with the purpose of helping Australian men & women to achieve their health & fitness goals whilst being conducive to overall good health and vitality.
To ensure that all of our produce is fresh, healthy and of the highest quality, we have carefully selected our suppliers, grow our own produce, and we work closely alongside who we work with in a partnership approach to ensure every meal is filled with the highest quality ingredients. Our meals contain no added hormones, no preservatives, no antibiotics, no colorants, no synthetic substances and are completely BPA free.